Electrical Machines
Specialized in tailor-made connection, flexible or rigid, for high power machines.
Products for Electrical machines
Within the fields of application of the products manufactured by GECSA, it is worth mentioning the electric machine sector for which GECSA has collaborated with the main brands since the beginning of its career.
For this type of machines, mainly those of higher power, GECSA manufactures elements made of copper or aluminum, where the complexity of the shapes and welding make it one of the main manufacturers in both the national and international markets. Within the range of machines for which GECSA manufactures this type of connections are the manufacturers of transformers, rectifiers, generators, motors, frequency variators, resistance welders and specialized engineering.
For special projects or machines that require it, specific tests and homologations of both process and welder are carried out. The pieces are also finished in electrolytic baths of silver, tin and nickel.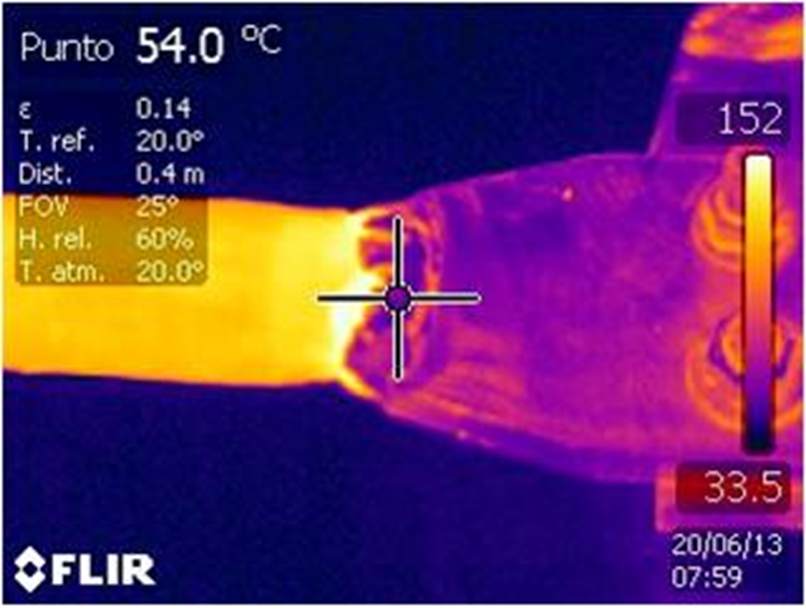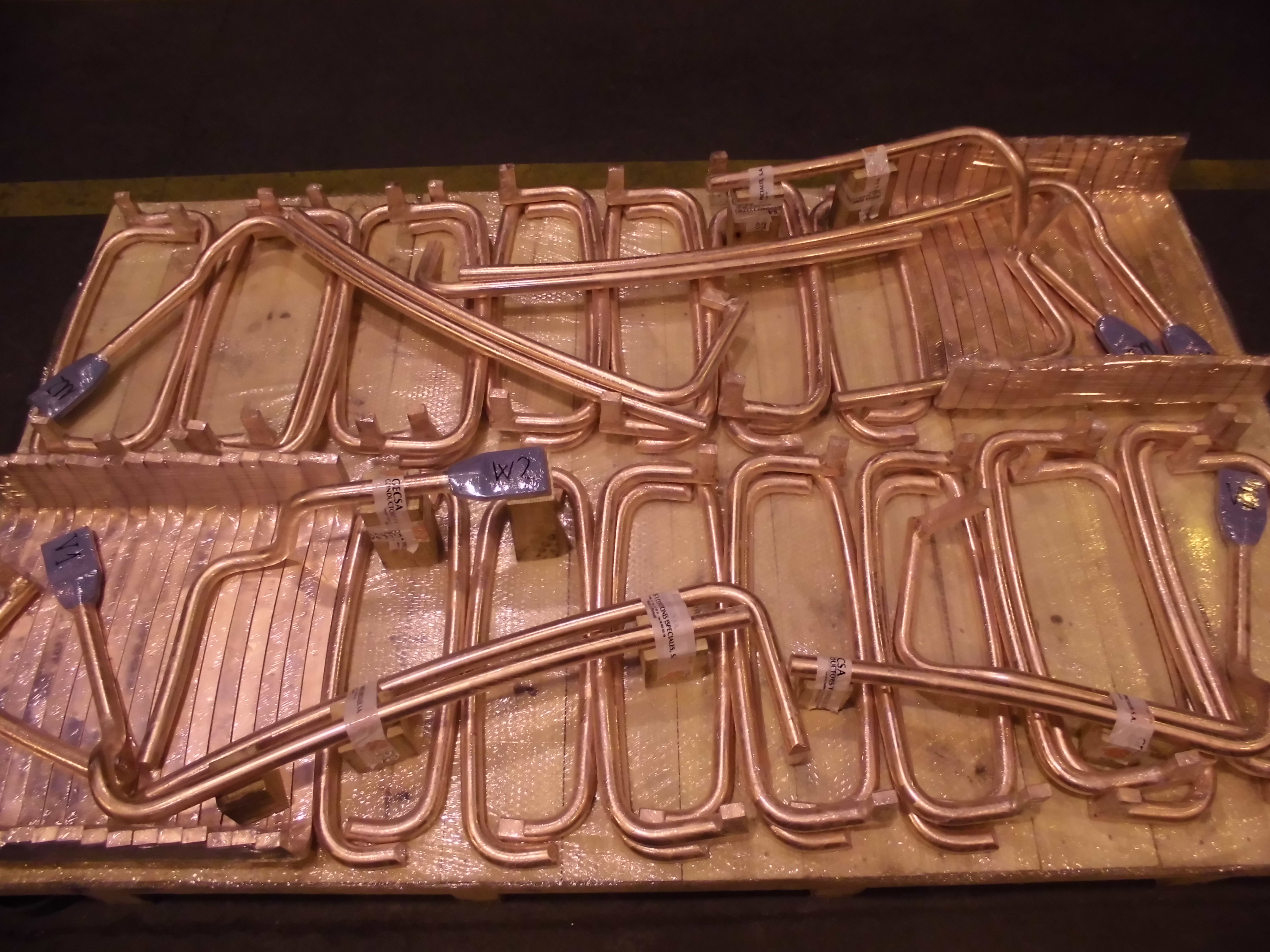 RIGID CONNECTIONS MADE BY PLATES, SHEETS OR ROUNDS
Manufacture of copper and aluminum connections tailor made by plates with special shapes and weldings according to customer´s drawings. Collaboration and advice to use the most correct welding depending on necessities of every piece.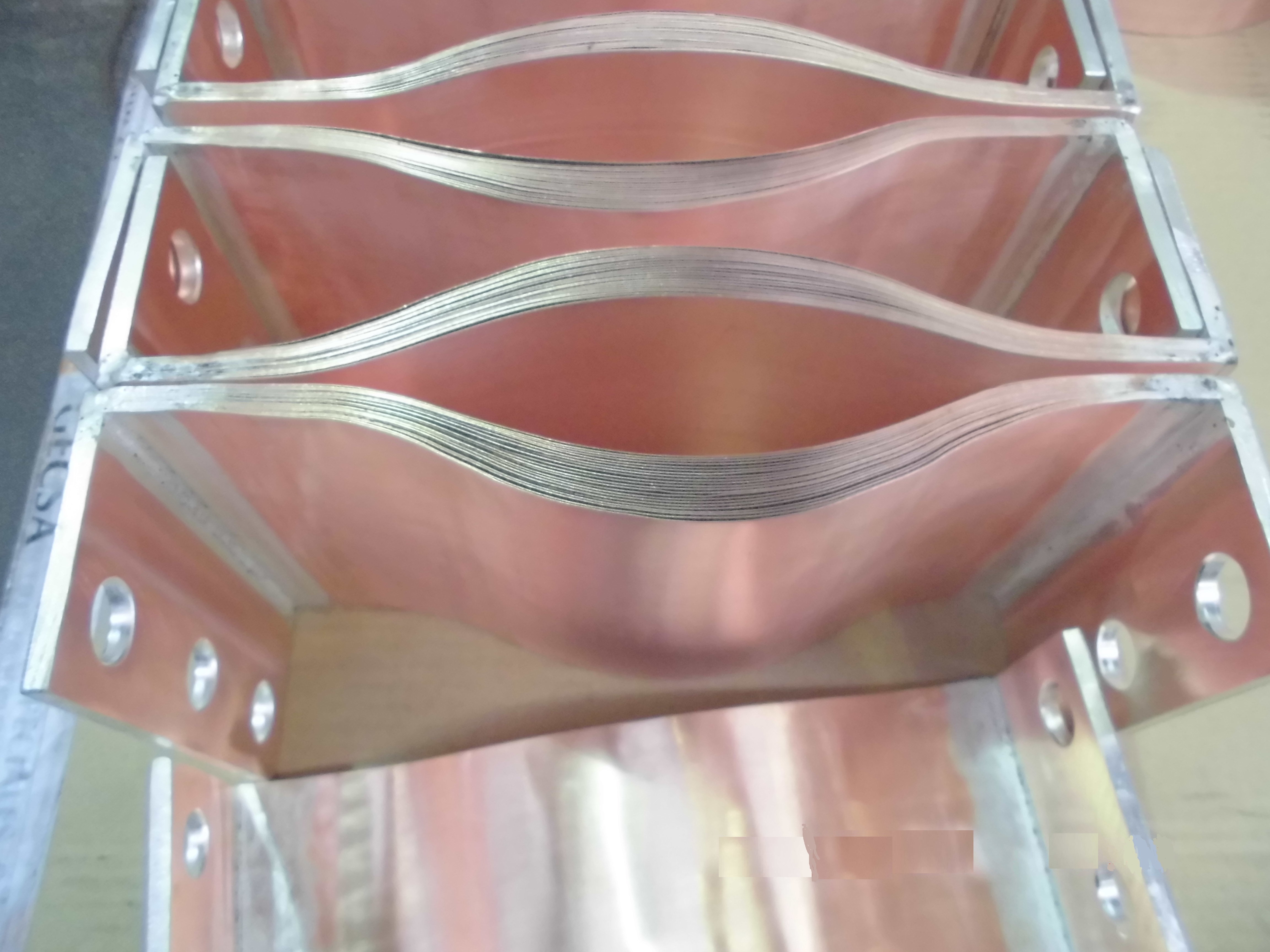 FLEXIBLE CONNECTIONS
Made by copper and aluminum in sheets or braids. Different type of process to manufacture each piece: press-welding, brazing, TIG welding or riveted. Finished in tin or silver.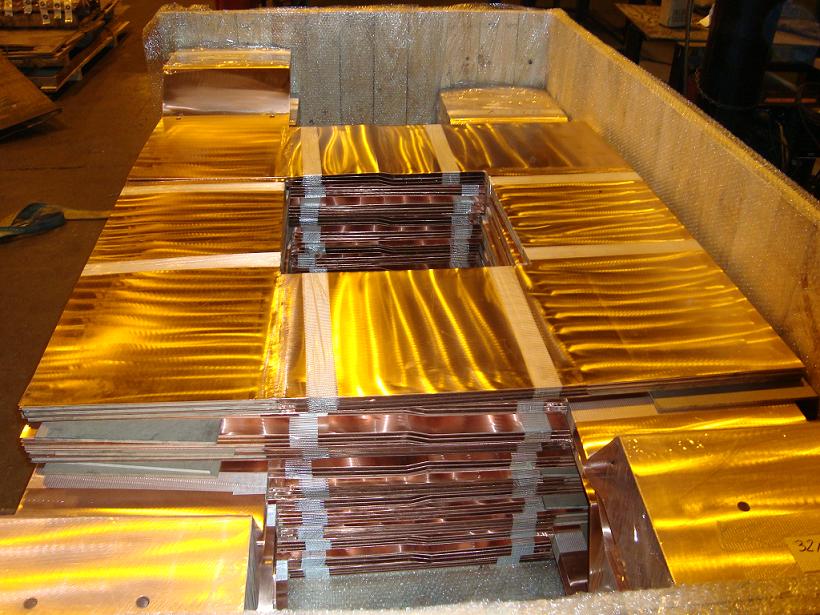 SPECIAL COILS
Made in copper sheets with TIG process welding.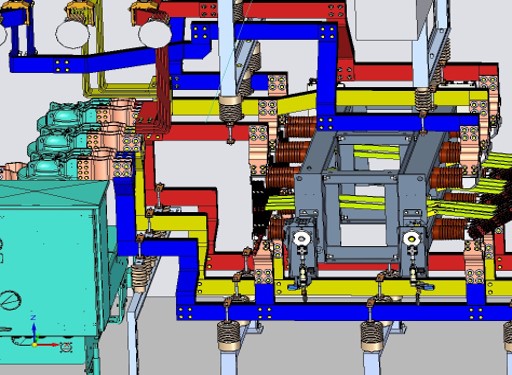 LOW-MEDIUM VOLTAJE BURBARS
Medium voltage busbars to connect different electrical machines