Company policy
GECSA is oriented to the development and continuous improvement of all the products elaborated in Gecsa, taking as reference the customer satisfaction. The company policy is built on the basis of the technical knowledge and large experience of our employees. In this way, GECSA gives through its highly qualified team, excellent quality products. With a staff that combines the experience and knowledge of manufacturing these especial products with high technological capabilities.
We pursue excellence and quality
The quality strategy is actively led by the management, seeking the participation and teamwork of all employees. A highly qualified and experienced team is committed to quality, environmental protection, productivity and safety in the workplace. Great flexibility and ability to respond to the needs of our customers.
Continuous improvement through the search for technical improvements both for the definition of projects and for the increase of production. Gecsa understands quality not only as the control of products, but also as the result of the work carried out according to schedule, agreed objectives and customer satisfaction.
Suppliers are considered part of the GECSA value chain by sharing quality objectives and actively working to achieve them.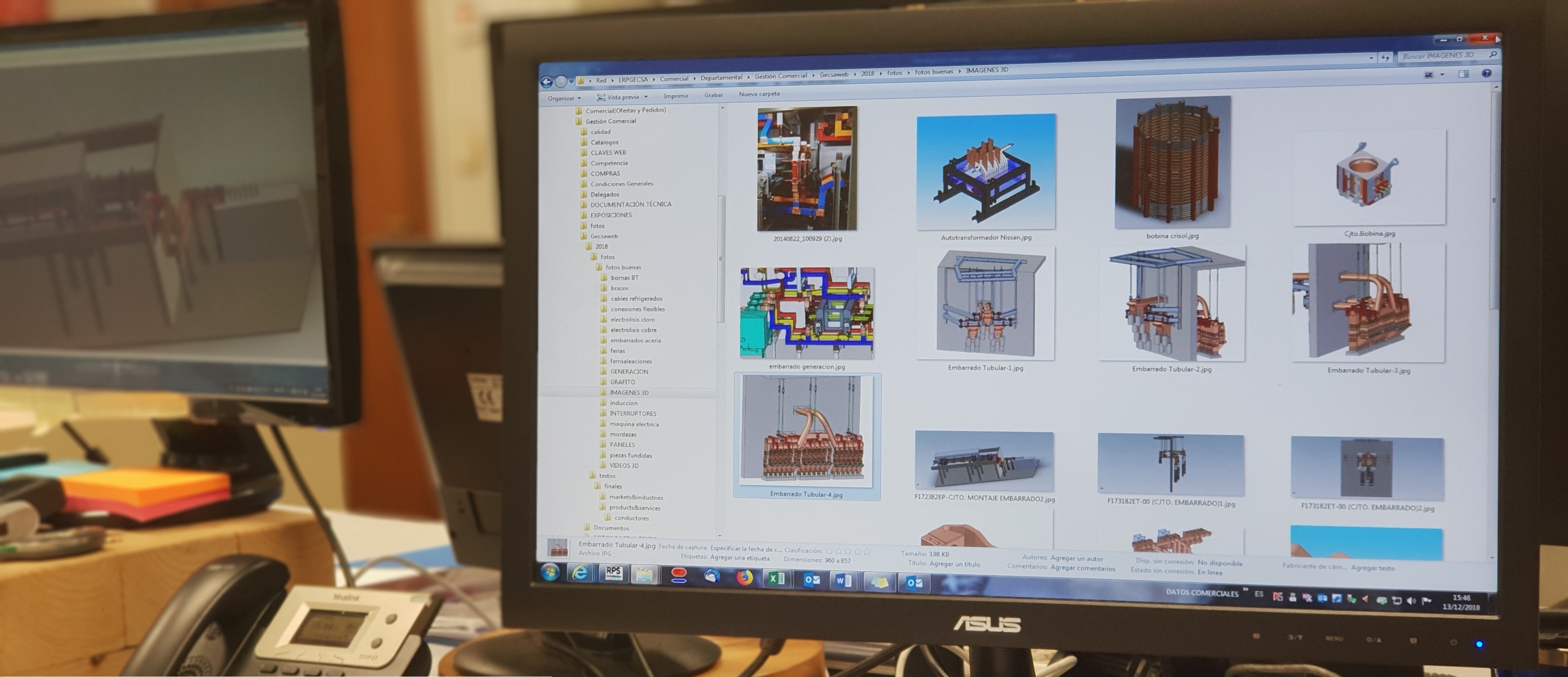 At GECSA, we adapt to meet customer needs
Our working method is characterised by constant communication between our project managers and customers. This means that we can provide a tailor-made solution for their needs.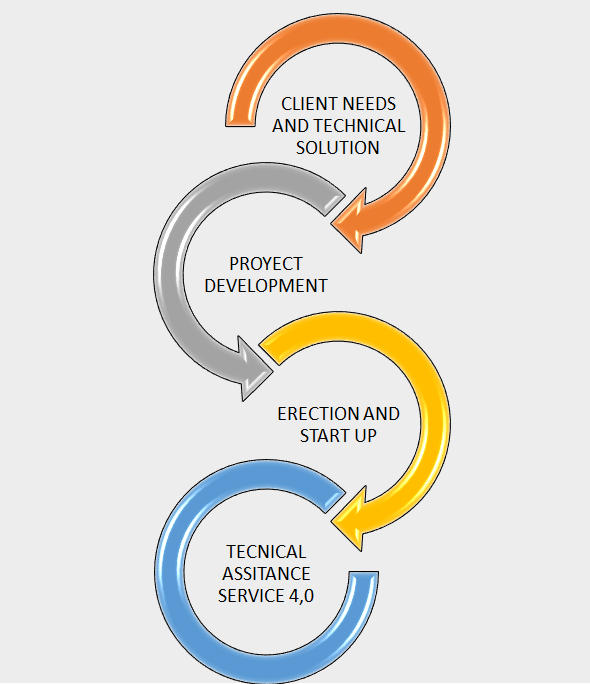 GECSA, Conductores y Conexiones Especiales, S.A. has the objective and commitment to offer its customers products and services based on quality that meet expectations and needs.
To ensure compliance with our responsibilities to our customers, employees, partners, suppliers and shareholders, our Quality Commitments are as follows:
Knowledge of the needs and expectations of our clients and stakeholders, to achieve their satisfaction.
Compliance with the applicable legislation and regulations, as well as the commitments adopted.
Improvement of our training and education through the continuous training plan, in order to guarantee the quality and competitiveness of our products.
Improvement of our productive means through a management and manufacturing system based on "Lean Manufacturing" concepts.
Involvement and collaboration with our partners and suppliers to improve the quality of our products and service to our customers.
Integration of social responsibility and ethical standards in our business activity.
Participation of all GECSA staff with a commitment to continuous improvement and response capacity.
GECSA adopts the Quality Management System according to the international standard UNE-EN ISO 9001: 2015 to manage this Quality policy.
date: 24/01/2022
If you are interested in this furnace, contact us