Group
The strength of a group GECSA belongs to an industrial group of two companies with complementary lines of business.
Both companies are world references and leaders in their respective fields. Working together, we form a team able to offer integral solutions to our customers.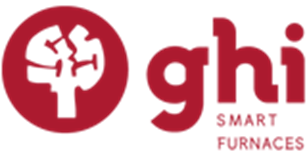 GHI
Spanish market leader in industrial furnaces and auxiliary equipment, with over 8000 installations in sectors such as aluminum, steel and zinc.

GECSA
Develops high-current conductors, automation systems and electrical engineering projects for different sectors: steel, ferroalloys, electrolysis and electrical machines.